WINDOWS EMBEDDED STANDARD 7
---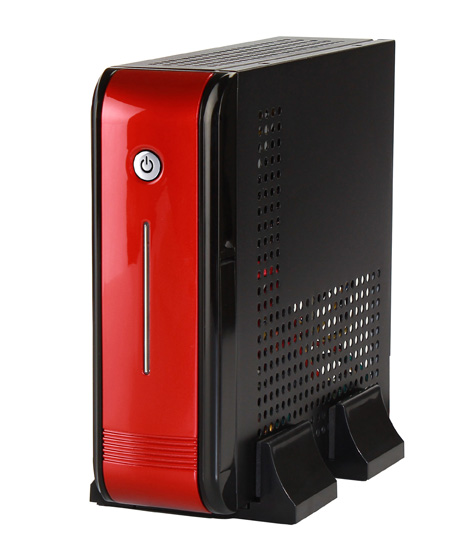 Windows Embedded Standard 7, one of the best embedded series released by Microsoft, is based on the Ultimate version of it's desktop operating system, Windows 7. It offers the following features:
Embedded Enabling Features : with EEF, one can eliminate or manage disk corruption during power failures or system crashes.
Enhanced Write Filter : EWF renders the entire operating system is write protected. When EWF is enabled, it protects the entire operating system by locking it down, and any changes made are rolled back on rebooting the system. A good tool to prevent image corruption.
File Based Write Filter : FBWF is similar to EWF, except that it protects only specified files.
Hibernate once/resume many : using HORM a user can hibernate the system and resume from a previous state. Whether intentionally or unintentionally, if a system is shut down, it can be rebooted to a previous restore point.
RDP Version 6 : enable connection to a Remote FX server for getting media content and even 32 bit color.
specifications, Processor: Celeron 2.41 GHz dual core
Memory: 4GB DDR III
Storage: 8GB Flash
Warranty: 3 years
WINDOWS EMBEDDED 8 STANDARD
---
Windows Embedded 8 Standard, the latest in the Embedded series release by Microsoft is yet another milestone in embedded technologies.
Based on the Windows 8 style, it has the ability to deliver visually rich and pleasing experience to the user.
Windows Embedded 8 Standard offers the following features:
Higher security : with Trusted Boot, Bitlocker, Windows Defender and other security options.
Modern UI : with it's "Metro" design language, the start screen displays short cut icons to various programs as a grid of tiles.
Lockdown : new Unified Write Filter (UWF) is a great combination of Enhanced Write Filter (EWF) and File Based Write Filter (FBWF).
Keyboard Filter : block any undesired keyboard keys and/or key combinations….even on the "on screen keyboard".
Language packs : switch to any of the 30 languages on the fly.
Latest RDP (Remote Desktop) client: Version 8 of RDP client enables Remote FX to Windows Server 2008 and above across WAN.